Everything you need to build an amazing dealership automotive responsive website.
Incredible premium WordPress theme with powerful customization tools that helps you building your stunning vehicles dealer website. Amazing dealership website developed especially for car sellers, dealers or auto motor retailers.
We executed the most enticing, flexible and modern multi-purpose Car Dealer theme for range of business in automotive world from car dealers, car resellers to mechanic workshop and auto motor retailers.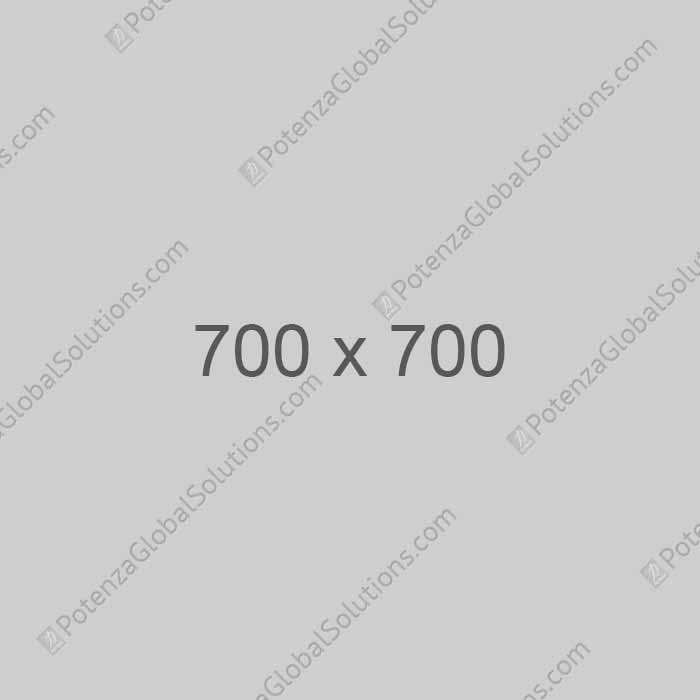 Check out our recent cars
Feature Car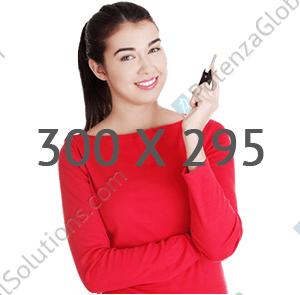 Are you looking for a car?
Search your car in our Inventory and request a quote on the vehicle of your choosing.
DO YOU WANT TO SELL YOUR CAR ?
The vehicle of your choosing search your car in our Inventory and request a quote on.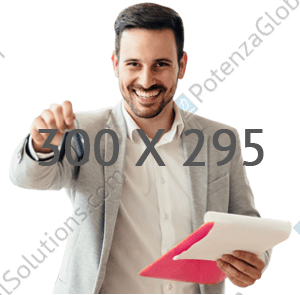 What Our Happy Clients say about us
OUR TESTIMONIAL
Bueno el servicio y me compré un vehículo buena la venta.
Juan Laureano
Me trataron super bien!!!! el carro super lindo le doy 100.
Wildalie Cruz
Excelente trato Excelente Servicio Me encanto se los Recomiendo.
Nelly Rodriguez Daza
Read our latest news
latest news
Worldwide clients
Our clients