Welcome to our website
Car Dealer
Car Dealer is the most enticing, creative, modern and multipurpose auto dealer Premium WordPress Theme. Suitable for any car dealer websites, business or corporate websites. The Theme has been Created especially for automotive dealers, car resellers, car service stations, mechanic workshop and auto motor retailers.
Check out our recent cars
Feature Car
Read our latest news
Latest News
¡Hola, mundo!
abril 13, 2022 | post por kevin
Bienvenido a WordPress. Esta es tu primera entrada. Edítala o bórrala, ¡luego empieza a escribir!
Read more
Want to know more about us? Play our promotional video now!
What Our Happy Clients say about us
our Testimonial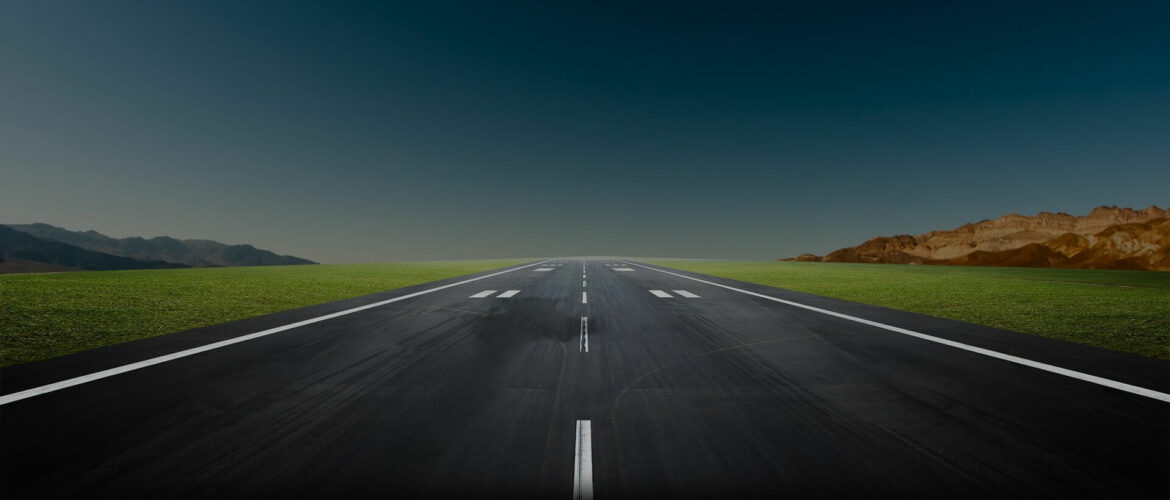 Juan Laureano
Bueno el servicio y me compré un vehículo buena la venta.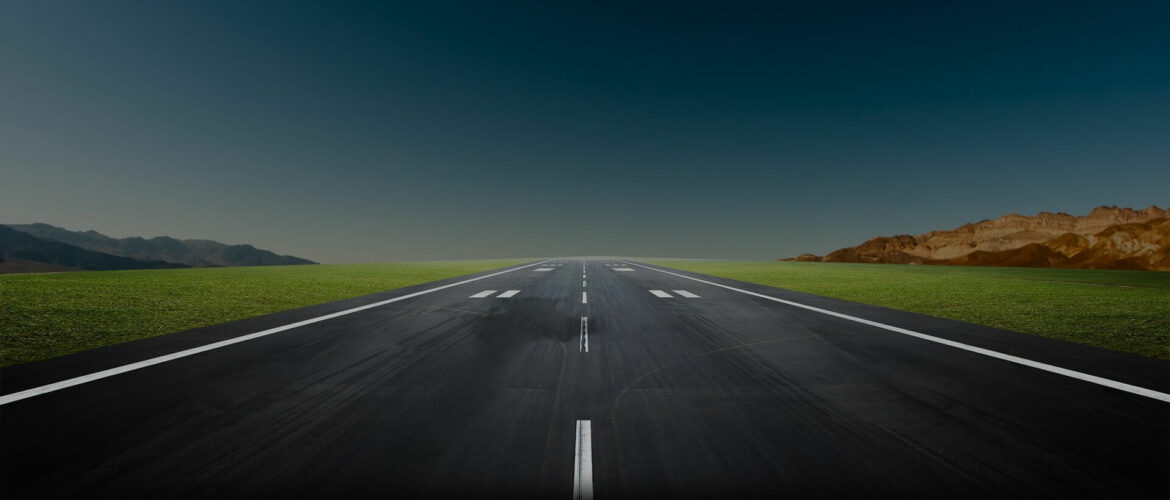 Wildalie Cruz
Me trataron super bien!!!! el carro super lindo le doy 100.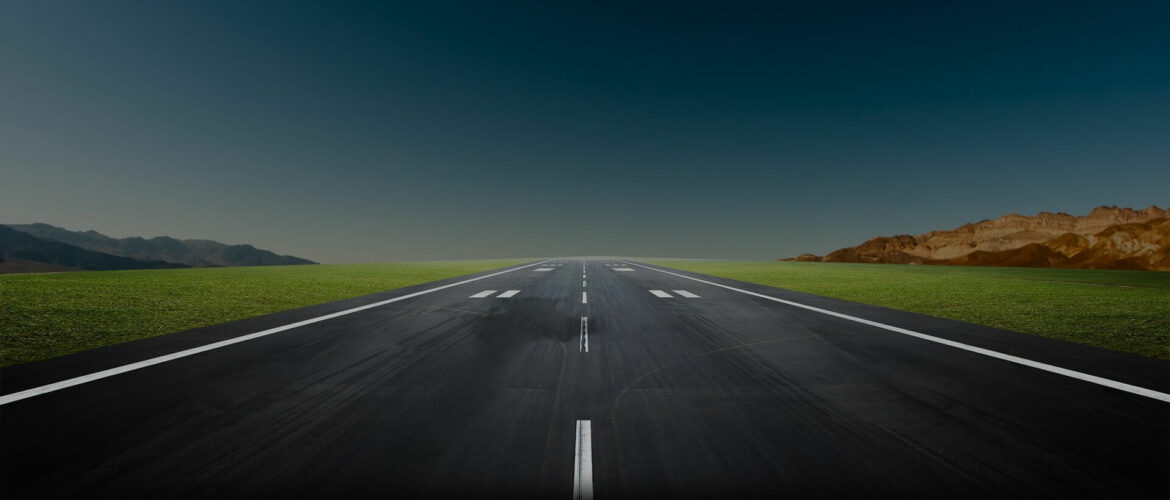 Nelly Rodriguez Daza
Excelente trato Excelente Servicio Me encanto se los Recomiendo.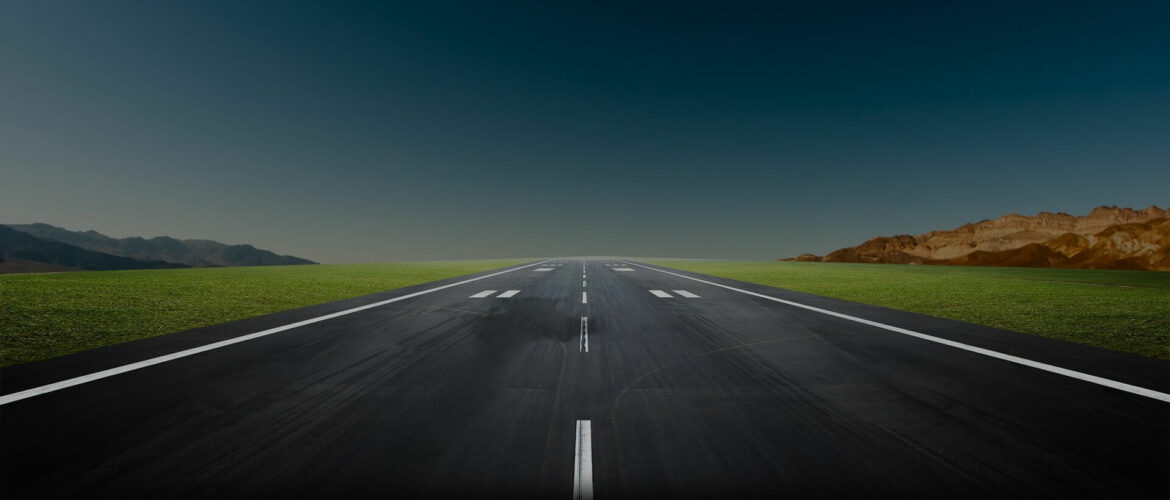 Robert Claudio
Compre mi carro me montaron sin credito estoy contento.